As per the latest reports, it was said that the internet services will be blocked by the Tamil Nadu Ministry, in Tuticorin, Tirunelveli, Kanyakumari districts, in order to stop fake rumours on social media. However, this act has come into criticization from various quarters. Along with the people of Tamil Nadu, actor and Makkal Needhi Maiam chief Kamal Haasan has condemned this act.

Kamal Haasan tweeted, "Internet connection cut in Thooththukkudi? Alarming! What next? excommunicate Tamilnadu? TN would see an uprising,much bigger than any, in its history. No Government is strong enough to take on the might of my people."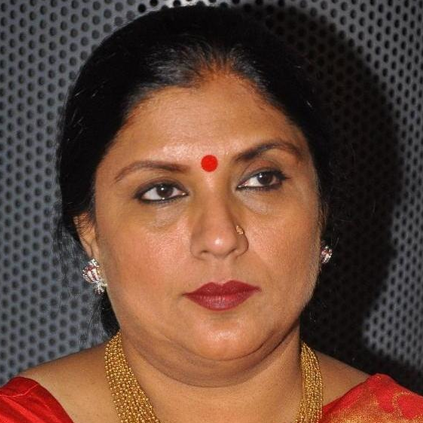 A case was filed on actor Kamal Haasan after he went to Tuticorin, despite Section 144 being enforced. Actress Sripriya said she is against it.

When approached to talk about this, she said "Kamal Haasan did not go there to instigate a revolution. He went there to look at the condition of the victims and he considers them as a neighbour. Arresting him is against humanity.

No other leader went on to the field. Kamal went there on humanitarian grounds and if a case is filed against him, he knows how to deal with it. Moreover, the cops did not specify, as of when the curfew ends. They said it ends at 1 'o' clock. They did not mention if it's at 1 am or 1 pm?"