Here are the latest set of new promos from Bigg Boss 2 Tamil ft. Kamal Haasan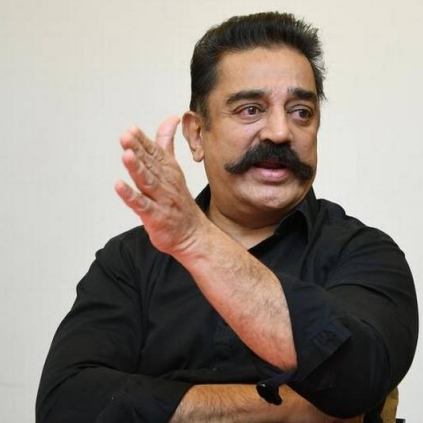 Kamal Haasan recently met the Chief Minister of Karnataka to discuss the Cauvery water distribution issue. However, beyond the praises he got for coming to terms with the CM, Kamal also received criticism for not raising the Kaala ban issue in Karnataka.

Popular actor Prakash Raj also hit out on Kamal Haasan for not raising the issue about Kaala's ban. "He has his own reasons to not raise the issue but he should also realize that when his film Vishwaroopam was banned, he wanted the entire world to stand by him. But I feel it is my responsibility and we cannot let this happen to any film," Prakash Raj said, in a media interaction.