The release issue that Kaala is facing in Karnataka is now a well-known matter. Many film personalities have voiced out their opinions on the same.

Now, the South Indian Film Chamber of Commerce has released a statement in support of the release of the movie in Karnataka. The statement reads:

"The South Indian Film Chamber of Commerce is in constant touch with Karnataka Film Chamber of Commerce for the smooth release of the Tamil film "Kaala ". Karnataka Film Chamber of Commerce led by its President Shri Sa.Ra.Govindu is also trying to sort out this issue along with political parties who are blocking the above-said film. Our SIFCC Ex-President Shri C.Kalyan also met the Hon.ble Chief Minister Shri H.D.Kumaraswamy and requested in the interest of the film industry that this picture must be released smoothly. Hon.ble C.M. also promised that he will try his level best for the smooth release of the above-said film.

We do hope that the film "Kaala" or any other film should not be obstructed in the commercial exploitation due to any political reasons, since we sincerely believe politics is always different from business."

Stay tuned for further information about Kaala's release in Karnataka.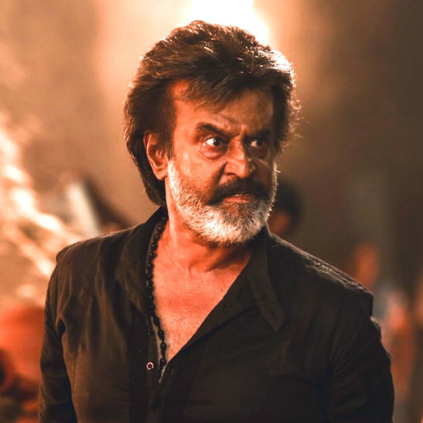 It is well known that Rajinikanth's Kaala is facing issues to release in Karnataka. Initially, there was a ban staged over the release of the film and Dhanush, the producer of Kaala filed a case in Karnataka High court demanding a verdict over this issue.

The hearing was addressed and Dhanush's legal team made their point by stating films and Politics are two different things and it should not be perceived as one. They further raised that a big budget film like Kaala will face financial leap if it fails to release in a state.

After the hearing, a verdict has been given by the court that they will not intervene in the ban but, has decided to provide security for the people coming ahead to watch the film in case consent is given by Karnataka Film Chamber of Commerce to release the film.

Dhanush has also been requested to give the list of theatres in Karnataka where the film is releasing in order to provide security.