As Superstar Rajinikanth's Kaala is gearing up for its theatrical release on June 7, problems have started to arise, and a defamation case has been filed by Jawahar, based on Mumbai, against the film. Jawahar's legal team has sent a notice to Rajinikanth, demanding an answer, and also an addition of Rs 100 crores.

The petitioner believes that Kaala film is based on the life of his father, Mr. Thiraviam Nadar, who came to Dharavi, Mumbai from Tuticorin, in 1957, when the district was facing drought and water scarcity. After years of hard work, Thiraviam Nadar earned a name for himself from the people of Dharavi, an area, which is mostly comprised of Tamil speaking community in Mumbai. Thiraviam Nadar has helped all the people around him, who was a Godfather kind of figure for the Dharavi people.

In addition, Jawahar, also adds that his father, Thiraviam Nadar was fondly called as Gudwala Seth as he was one of the biggest dealers of sugar and jaggery. The connect of Kaala Seth, in Kaala Karikalan movie, has irked Jawahar to know more.

He has demanded an answer from the team of Kaala, to give a clarity, on failing which he'd be moving this case to the next level, by asking to stay the movie's release. If Kaala happens to be the life story of his father, Jawahar has demanded to credit his name in the film's title card, along with a defamation amount of Rs 100 crore, since he believes that Rajinikanth and Pa Ranjith are making this film for mere political reasons.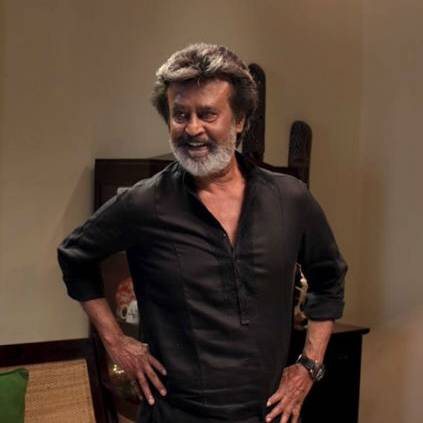 Superstar Rajinikanth's Kaala which was released yesterday, June 7, all over the world has received some good reviews.

The movie got released in all the major theatres in Chennai alongside Jurassic World: Fallen Kingdom. According to Behindwoods box office wing, Kaala has grossed around 1.75 crores in Chennai city alone, making it the highest-grossing film on day 1.

Kaala's special early morning shows have helped the film to a great extent. The increase in base ticket price is another factor that has helped Kaala. These figures are not the official ones.