Kaala seeing its release this week, Rajinikanth with the team of Kaala made it to Hyderabad for Kaala's Telugu press meet. Upon his arrival, he indulged in a small interaction with the press.

When questioned upon his previous statement about protests made in Thoothukudi, the actor said "Everyone is very much aware of what I said that day. All the videos of me speaking is up on Youtube so, everything is easily available to the public. There is nothing for me to hide or cover up."

The actor was questioned whether his visit to Thoothukudi was in order to promote his soon to release film, Kaala. The actor responded with a laugh and stated,

"I have nothing much to say about that. I don't have to pull such stunts to promote my film. At this age, at the 43rd year of my film career, it is not necessary for me to do that. There will be many people who mix my political venture and my film career, but there is nothing much I or anyone can do about that."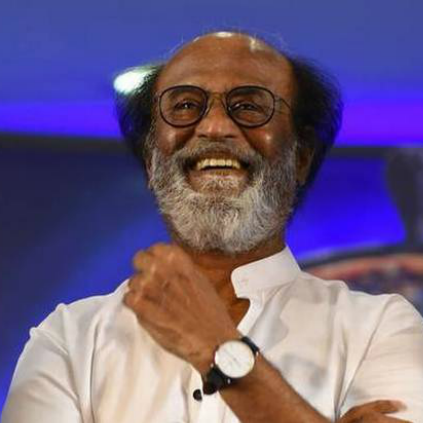 The team of Kaala made its way to Hyderabad for Kaala's Telugu press meet on June 4th. While Rajinikanth landed in Hyderabad airport, he was well received by his fans and indulged in a small interaction with the press about his upcoming film.

He was asked to make a statement about Kaala facing many problems right before its release
"I actually expected a lot more problems to come my way, this is actually less than what I expected. I believe If the film is good, people will definitely accept it" said superstar smiling

"I didn't expect Karnataka to have a problem with the release of this film. They're against it without any legit reason or explanation. Not just the Tamil people in Karnataka but, many others are also awaiting this film, I hope they are not disappointed. I believe the state will make arrangements to release my film and provide security for all." said superstar