Superstar Rajinikanth's press meet outside Chennai Airport yesterday evening made it to the headlines for his statement. His opinion about the protest and anti-social elements were criticised by a section of people. On that note, Superstar has now taken to Twitter to express his disappointment over the row.

He tweeted, "விமானநிலையத்தில் நேற்று அளித்த பேட்டியின் போது நான் மிரட்டல் தொனியில்,ஒருமையில் பேசியதாக சென்னை பத்திரிக்கையாளர் சங்கம் தெரிவித்துள்ளது. யாரையும் புண்படுத்தும் எண்ணம் எனக்கு இருந்ததில்லை, அப்படி எந்த பத்திரிக்கை அன்பர்களின் மனதாவது புண்பட்டுருந்தால் அதற்காக நான் வருந்துகிறேன்."

The tweet is roughly translated as, "Chennai Press Club expressed that my speech at the Chennai Airport press meet seemed threatening and personal. I have no intention to hurt anyone. If I had hurt any reporter with my statement, I express my disappointment."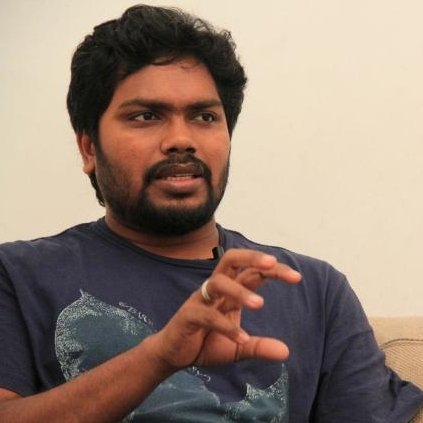 Post Rajinikanth's visit to Tuticorin yesterday, we had earlier reported that Rajinikanth had strongly stated "Anti-social elements" were responsible for the protest turning violent in Tuticorin. He further stated that people cannot resort to protests for every issue in TamilNadu otherwise, the state will turn into a graveyard.

Director of Kaala, PA Ranjith made a statement about this issue earlier today at a press meet.

He said "Rajinikanth didn't say that protests are not needed at all. I spoke with him. He said that the pain is huge when something undesirable happens during protests. Although certain rights can be obtained only through protests"