With the permanent closure of Sterlite industry in Tuticorin, superstar Rajinikanth takes a step forward to visit Tuticorin today, May 30th to ensure the welfare of the people. Soundarya Rajinikanth took it to her twitter platform to make this news official

"Our #Thalaivar is going to Tuticorin tomorrow #RajiniMakkalMandram #ForThePeople"

*Tweet is not spell checked"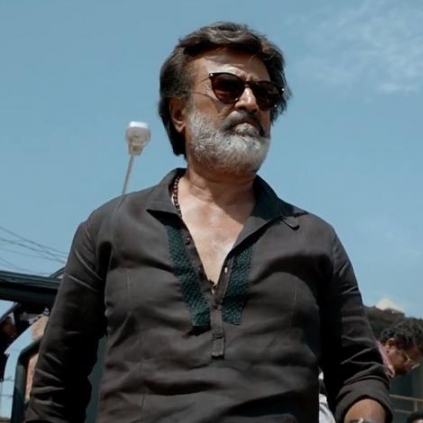 Reportedly, Karnataka Film Chamber had stated that they will not be ready to release Rajinikanth's Kaala in their state, owing to various reasons.

In today's press meet in Chennai, Rajinikanth was asked about that controversy. In his reply, Rajini said, "I am not sure about the reason behind that problem. I myself got to know about the issue only yesterday (May 29) through news channels. Karnataka Film Chamber is only a part of the South Indian Film Chamber of Commerce. So, the SIFCC will interfere and look on to the issue. I believe the problem will be sorted out."