The teaser of Shankar's 2.0, featuring Superstar Rajinikanth and Akshay Kumar leaked yesterday morning, to everyone's shock. The entire team of 2.0 was said to be devastated and shocked with this unexpected leak.

Rajinikanth's daughter and director Soundarya Rajinikanth took to Twitter to share her anger by tweeting, "Leaking content online before the official release should not be TOLERATED or ENCOURAGED ! This is a heartless act ignoring hard work, efforts and sentiments of the makers for few seconds of excitement !!! #BeAshamed #StopPiracy #StopMisusingDigitalMedium"

*tweet is not spell-checked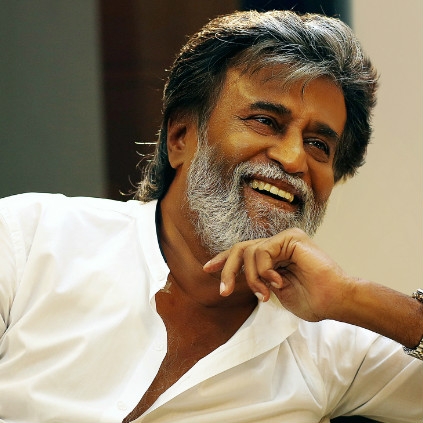 Superstar Rajinikanth, who was all the while registering his opinions and statements on Twitter, has now officially joined other two leading social platforms, Instagram and Facebook.

Rajini's first Instagram post was a picture from his previous film, Kabali, which had the caption, 'Vannakam! Vandhuten nu sollu!'.

Likewise, Rajinikanth joined Facebook too, and his first status update was, 'Vanakkam!'.

Both of his accounts have been officially verified, and people can start following him to know the latest updates about his political moves and other activities.