We had reported that director Arivazhagan of Eeram, Vallinam, Aarathu Sinam and Kuttram 23 fame was all set to direct his next film starring Nayanthara in the lead role and that it is a psychological thriller. The latest development on this project is that KJR Studios who funded Aramm will be producing this film. Talking to Behindwoods about the same, Arivazhagan said:

"Yes the project is happening with KJR Studios funding it. However, the rest of the cast and crew are being decided. Shooting dates will also be zeroed down on depending on actress Nayanthara's dates and we are good to go with our psychological thriller movie."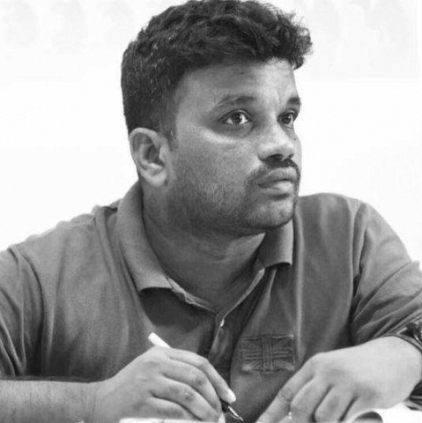 Eeram's director Arivazhagan is known as the thriller specialist and has made films like Vallinam, Aarathu Sinam and the 2017 critically acclaimed film Kuttram 23 starring Arun Vijay. The director had recently put up a tweet saying the satellite and digital rights of his Kuttram 23 are yet to be initiated and also that work related to the Telugu release is yet to spark off. In an exclusive conversation with Behindwoods, Arivazhagan said:

"I have no idea why they are doing this to my film. Kuttram 23 was a critically acclaimed movie which also fared well commercially. I understand that the 'evergreen' tag among audiences is something good, but from a business perspective, I really wish a creator's product meets success in proportion to its fullest potential.

When a product is a hot cake, its value is high. But when a product becomes a little old, the value of the movie drops and I don't know why there is no initiative from the production side for the film's digital, satellite rights and its Telugu release. I really hope Kuttram 23 gets what it completely deserves. As for my next project, it is in the final stages and will get locked soon. An update regarding this thriller with a difference will be given soon."