Superstar Rajinikanth, during his speech at the inauguration of former Chief Minister and legendary actor MG Ramachandran's statue, spoke both about him as well as former Chief Minister M Karunanidhi.

He stated, "MGR was a person who prevented Karunanidhi from coming to power in Tamil Nadu for a whopping 13 years. On the other hand, Karunanidhi was a person who kept his party intact for the 13 years that it was not in power."

He also added an important point about the Tamil language. "Simply speaking Tamil is not enough to help the language grow. Tamilians must grow for Tamil to grow."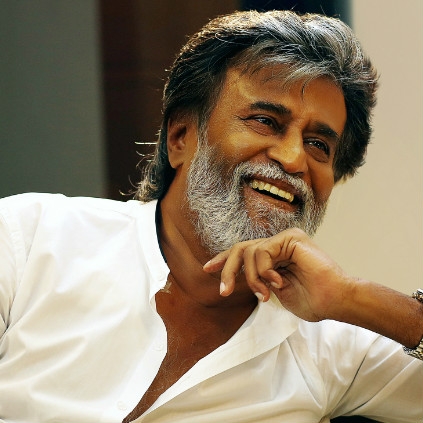 Superstar Rajinikanth, who was all the while registering his opinions and statements on Twitter, has now officially joined other two leading social platforms, Instagram and Facebook.

Rajini's first Instagram post was a picture from his previous film, Kabali, which had the caption, 'Vannakam! Vandhuten nu sollu!'.

Likewise, Rajinikanth joined Facebook too, and his first status update was, 'Vanakkam!'.

Both of his accounts have been officially verified, and people can start following him to know the latest updates about his political moves and other activities.