'The Extraordinary Journey of the Fakir', an upcoming French- English adventure film starring Dhanush marking a debut in Hollywood had a premier film screening at the GrandRex theatre in Paris on May 23rd. It received a massive response from the audience. With a grand opening, the film has released today in France.

The fans in India awaiting to watch the film in theatres. The film is expected to hit the screens by July.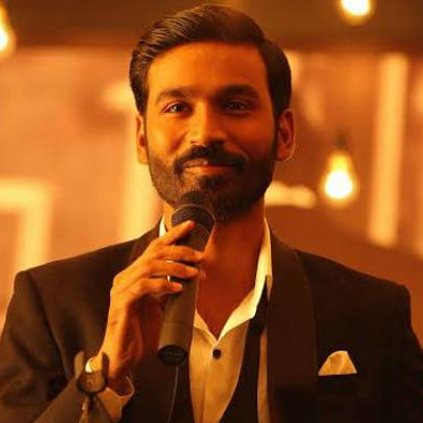 Actor Dhanush is in Paris for the promotion and release of his film 'The Extraordinary Journey of the Fakir'. The actor, before starting his speech, made everyone observe a minute of silence for the victims of the Thoothukudi Anti-sterlite protest.

Respecting him, the people also followed suit and observed a minute of silence. This indeed is a heartwarming move from Dhanush.