Actor Dhanush is in Paris for the promotion and release of his film 'The Extraordinary Journey of the Fakir'. The actor, before starting his speech, made everyone observe a minute of silence for the victims of the Thoothukudi Anti-sterlite protest.

Respecting him, the people also followed suit and observed a minute of silence. This indeed is a heartwarming move from Dhanush.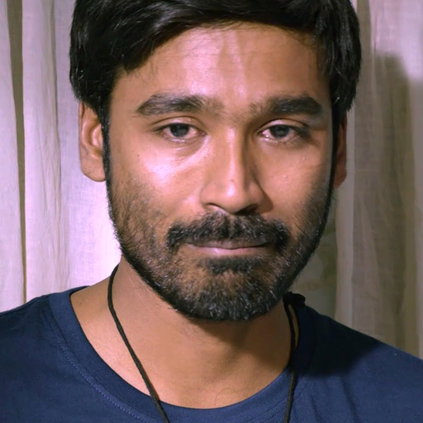 More than 10 people have lost their lives in the police shootout in Tuticorin. Out of them, one person, Ragu.S (a) Kaaliyappan, belongs to member of actor Dhanush's welfare association. Actor Dhanush has tweeted his condolences to the family of Ragu.

He tweeted: "The death of S.Ragu (a) Kaaliyappan has deeply saddened me. I would like to deliver my deepest condolences to his family. Once I return to India, I will visit his house and family members. I pray to god that his soul rests in peace."

*Tweets are not spell-checked.