Post Rajinikanth's visit to Tuticorin, one of the victims from the police firing addressed Rajinikanth by asking "Who are you". This turned into a massive controversy buzzing on social media. Earlier today, The youth shared a video on Twitter, clarifying what he meant when he addressed Rajinikanth that way.

"Like everyone knows, Rajinikanth is one of the most popular figures here. We respect politicians only when they are in power. But, Rajinikanth is someone who does not have to be in power but, with his name itself, there is some respect built for him. Someone as respectful as him, if he had supported us it would have been a great help for us is what I meant.

Rajini sir is someone who always cares for his people, so, I thought I had the right to ask him. It is a very sensitive subject as it is, and media people tried to spin this around as a controversy and I am personally very affected by that."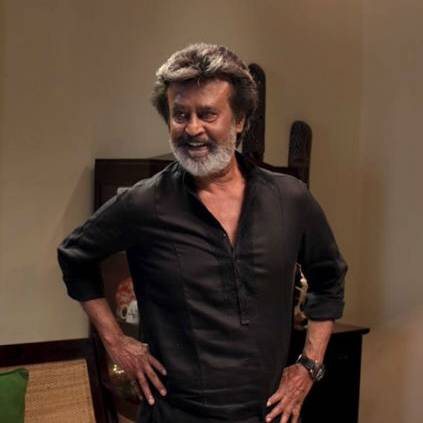 Superstar Rajinikanth's Kaala which was released yesterday, June 7, all over the world has received some good reviews.

The movie got released in all the major theatres in Chennai alongside Jurassic World: Fallen Kingdom. According to Behindwoods box office wing, Kaala has grossed around 1.75 crores in Chennai city alone, making it the highest-grossing film on day 1.

Kaala's special early morning shows have helped the film to a great extent. The increase in base ticket price is another factor that has helped Kaala. These figures are not the official ones.