The Telugu version of Superstar Rajinikanth's Kaala has been censored with a UA just like the Tamil version. But the only difference between the two is the runtime. The Tamil version has a running time of 2 hours and 49 minutes whereas the Telugu version is 3 minutes shorter with a 166 minutes run time.

We are not sure why there is a difference, did the team removed a scene or two in Telugu version or did the censor board chop off a portion is something we will have to wait and see.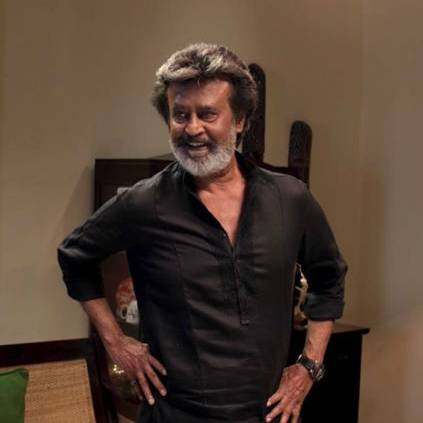 Superstar Rajinikanth's Kaala which was released yesterday, June 7, all over the world has received some good reviews.

The movie got released in all the major theatres in Chennai alongside Jurassic World: Fallen Kingdom. According to Behindwoods box office wing, Kaala has grossed around 1.75 crores in Chennai city alone, making it the highest-grossing film on day 1.

Kaala's special early morning shows have helped the film to a great extent. The increase in base ticket price is another factor that has helped Kaala. These figures are not the official ones.