Actor Prakash Raj's statement via Twitter regarding Kaala's release ban in Karnataka:

"Kaala ban..an ACTORS statement has HURT us. Yes.. we need to express it ..BUT HOW?? Is it by hurting people like US who are not responsible for it.. is it by breeding HATRED between two states ..How long will we let FRINGE elements to decide on how WE should protest ..#justasking

Let the film release .. let PEOPLE DECIDE if they want to express their protest by NOT watching the film .. let us get to know if PEOPLE really BELIEVE stopping a film can SOLVE ISSUES .. who are these organisations to BLACKMAIL everyone and decide on our behalf .. #justasking."

*Tweets are not spell-checked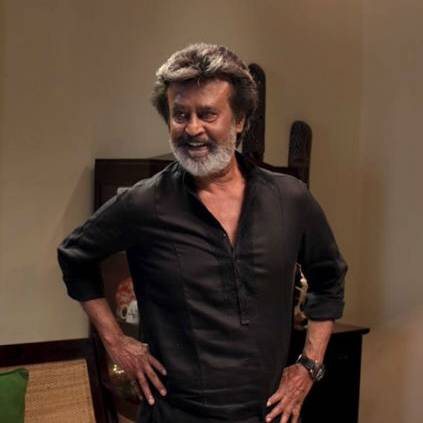 Superstar Rajinikanth's Kaala which was released yesterday, June 7, all over the world has received some good reviews.

The movie got released in all the major theatres in Chennai alongside Jurassic World: Fallen Kingdom. According to Behindwoods box office wing, Kaala has grossed around 1.75 crores in Chennai city alone, making it the highest-grossing film on day 1.

Kaala's special early morning shows have helped the film to a great extent. The increase in base ticket price is another factor that has helped Kaala. These figures are not the official ones.