Just minutes ago, actor Prakash Raj shared a video of himself inside a car at Gulbarga, Karnataka last night (April 12), with this message:

"Look at the bjp Modi Bhakts behave like hooligans.. with me in Gulbarga in karnataka last night. Bunch of jokers..🤣🤣. Hello don't you believe in dialogue .. do you think you can terrorise me .. .do u know ur actually making me stronger ..#justasking"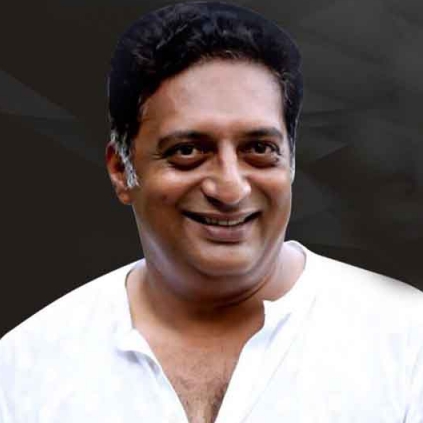 Ace actor Prakash Raj, who, with his exemplary acting skills, has amazed us so many times, celebrates his birthday today, March 26. He turns 53.

We wish the legend a great year and many many more films ahead!