Actor Prakash Raj, who addressed the press and media today (November 12), shared his views and opinions on the idea of actors entering politics. He clarified his statements for those who might misinterpret it. Prakash Raj posted on Twitter:
"Look how they distort what u say..clarifying on and all. This is what I said on ACTORS. coming into politics IN today's press meet. Actors should not come into politics only because they are popular. Its a disaster. They should come with the clear perception of the issues facing the country and win the trust of the people. And we should not vote as FANs. But as responsible citizens."

*Twitter post is not spell checked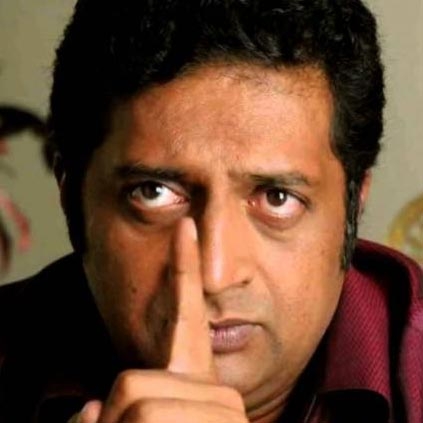 On the first year anniversary of demonetisation, Prakash Raj insists Prime Minister Narendra Modi apologise for his move.

"To whomsoever it may concern
While the rich found ways to convert their black-money into shiny new notes..this disruptive impact made millions suffer helplessly..and the unorganized sector workers went for a spin. Would you mind saying sorry....for the biggest blunder of our time....#Justasking."

*Prakash Raj's statement is not spell-checked