Actress Sunny Leone, who has been actively part of Bollywood films, is excited about a makeover that she has undergone to portray the role of a man. She posted pictures and a video of the transformation.

Sunny Leone posted through her Twitter space along with some photos, "Me as a man and the team that made it happen! Crazy thing is I look just like my brother and dad. Freaky!".

*Twitter post is not spell checked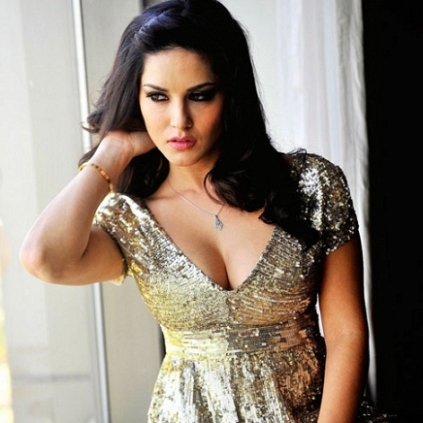 With the Navaratri nights setting in, most of the brands will be looking to encash the buzz and capitalize on the festive fever with their posters and advertisements. However, a condom brand which had Sunny Leone as its brand ambassador had three posters in the city of Vadodara.

Very soon, these posters have reportedly gone viral on Facebook. A restaurant and cafe owner Atit Patel, who had seen these Sunny Leone posters right near the Raneshwar Mahadev temple in Vasna, is said to have taken pictures and posted it on social media. This got a tremendous response, and after it went viral, these posters have reportedly been turned down for the sake of the auspicious festive season.