Following the good fortunes of Mersal, actor Vijay and a few members of the Mersal team have decided to take a well-deserved vacation. Vijay, Atlee, GK Vishnu (cinematographer) and Jagadish (PRO) were seen holidaying in Dubai.

Sources inform that they left a couple of days ago. It seems like a very casual trip; Vijay can be seen in public undisturbed by paparazzi. This will be a good time for the team to rest and bask in the success of the film.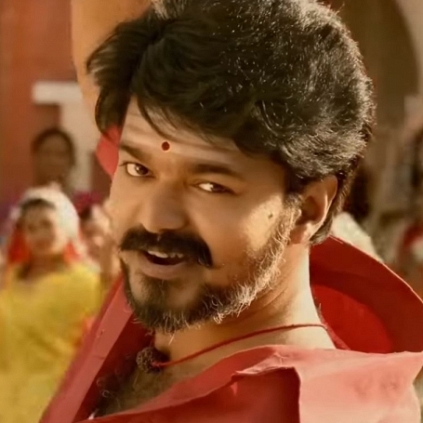 'Aalaporaan Thamizhan' from Mersal 1 minute video song is here composed by AR Rahman.