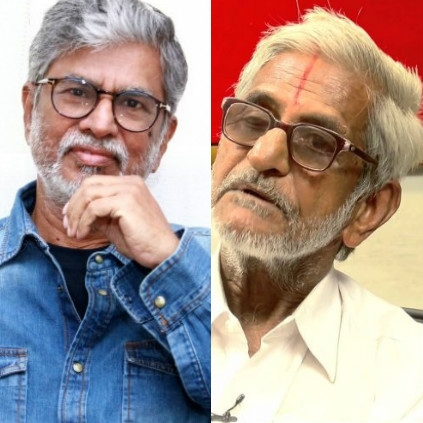 Popular activist Traffic Ramasamy's biopic is being currently filmed with veteran director S.A.Chandrasekar essaying the lead role. The film, directed by debutant Vijay Vikram, has an interesting star cast that includes Rohini, R.K.Suresh, Imman Annachi, Ambika, and others. Vijay Antony, S.Ve.Shekhar and Kasthuri will also be seen in extended cameo roles.

Now, the film has got yet another powerful addition in its star cast and it is none other than Prakash Raj. The National Award-winning actor will be seen in the role of a Police officer, which is said to carry a vital importance in taking the story forward.

Talking about the role and the film, Prakash Raj, says, "It is a very proud feeling and I am honoured to be a part of this biopic film of a living social activist."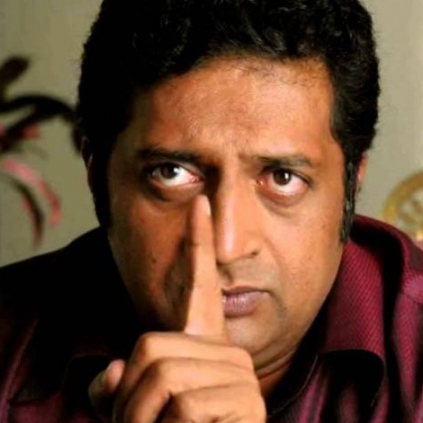 Following the suicide of producer Ashok Kumar, the film industry is in a state of shock. A few members of the producers' council and close friends from the industry have reached Madurai to attend the funeral of Ashok. Talking to the press from Madurai, actor Prakash Raj has given out his view on this tragic incident.

"Firstly, this tragedy teaches us about the situation of the Tamil cinema industry. All of us take loans to make films, and we are unable to stop that. There is always an effort to try and somehow repay it. But now, we cannot accept the kind of torture that would trigger somebody to commit suicide, and the government or the law must handle this. Only 10% of the industry takes enormous salaries and works on big scales, whereas the remaining 90% is filled with small film producers. We have come to a time where we have to do everything legally. At least, from now on, we should stop taking black money, increasing the expenditure and putting so much pressure on producers and making them approach usury lenders to receive money.

I think the government needs to interfere in this. The cinema field is becoming unsafe. We work and take our salaries and move on, but at the end of the day, this is what the situation of the producers is. Even the people must think about it; they should stop watching films on pirated copies because these are the things that affect producers majorly."