Bigg Boss Tamil enjoys a huge fan base, and the first season hosted by Kamal Haasan was a huge hit among the audience.

The first season had 15 contestants and 4 wildcard entrants in the show. Now, it is time for the second season, which will also be hosted by Ulaga Nayagan, as we all know.

With the just-released new teaser of the show, Kamal Haasan has revealed that the second season will also have the same 15 contestants, being monitored in 60 cameras, inside one house. However, we will have to wait for few more days to know if we will have any wildcard entrants like the last season.

But for now, the second season will kickstart with 15 contestants.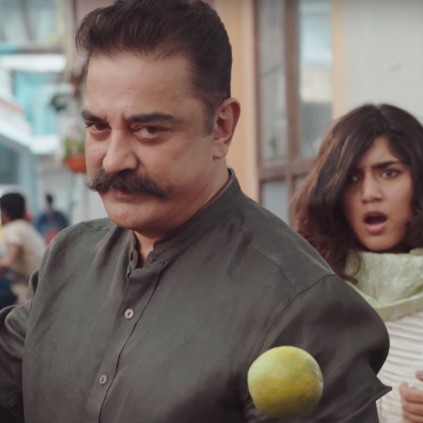 Catch the brand new teaser of Bigg Boss 2 featuring Kamal Haasan.