Video of Vijay visiting the family of a Sterlite protest victim: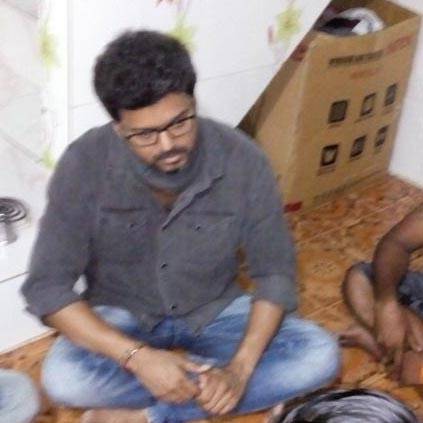 Thalapathy Vijay visited Sterlite plant protest victims' families in Thoothukudi last night on June 5. He had silently met families of the victims who passed away of Police misfiring during the Sterlite protest.

Vijay paid a quick to the houses of Bhaskar, Thangaiah, Dheena Karthik, Snolin, Antony Selvaraj, Cliston, Jansi, Kaliappan and Thalamuthu. Apparently, Vijay travelled on a bike to some of the places where the streets were narrow.

This sure is a very good gesture from Thalapathy Vijay.