Kamal Haasan met Karnataka Chief Minister HD Kumaraswamy in Bengaluru, earlier this afternoon to discuss over the Cauvery Water dispute issue. Both of them met the press after the meeting, where HD Kumaraswamy said, "Whatever the problem is, we must equally share it. Farmers from both states are important".

Kumaraswamy and Kamal Haasan had a positive conversation over Twitter on their meeting. The Karnataka CM tweeted, "Was happy to meet @ikamalhaasan.We decided to work toward improving the mutual bonding between Karnataka and Tamil Nadu. Whether its Cauvery or other issues it can be resolved by mutual talks based on trust. I requested Mr.Haasan tob a bridge btw 2 states, he reciprocated warmly".

Kamal Haasan replied, "Your warm hospitality and openness in discussing the Cauvery issue & various other issues concerning our two states is fully reciprocated sir. I assure you I will do my best in being a trustworthy bridge between Karnataka & Tamilnadu. Thank you for a heartwarming meeting."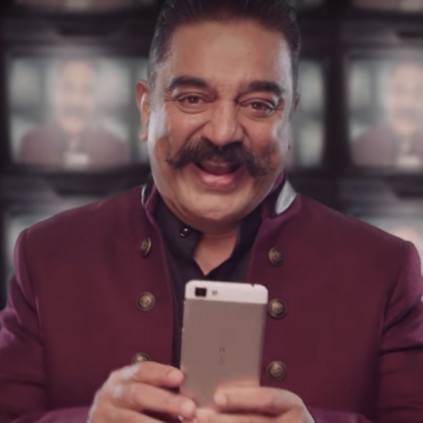 Here are the latest set of new promos from Bigg Boss 2 Tamil ft. Kamal Haasan