Udhayanidhi Stalin had revealed that he would be doing a new film with debutant Enoc, an associate of director Atlee. We had also reported that the film will feature Priya Bhavanishankar and Indhuja as female leads.

For a past few days, there were reports claiming that the project is dropped. However, when we checked with our close sources, they clarified that the project is very much on, adding that there is a change in the production house. A new production house is said to be in talks to fund this film, instead of the old one.

The technical team is also finalized for this project, and an official announcement can be expected very soon from the team.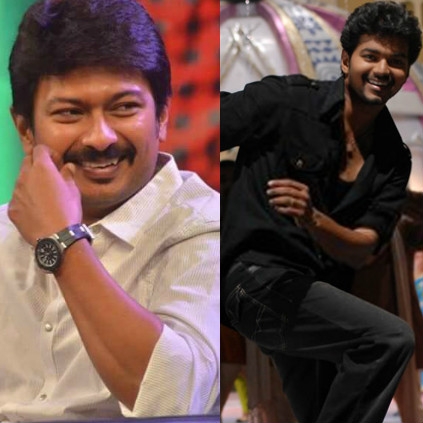 National award-winning choreographer Dinesh, has turned as an actor with Oru Kuppai Kathai, in which he has paired up with Manisha Yadav. Udhayanidhi Stalin's Red Giant Movies has acquired the theatrical rights of the film.

The film's audio launch happened this morning at Sathyam Cinemas. Udhayanidhi, in his speech during the audio launch, recalled his experience, while launching Red Giant Movies with Vijay's Kuruvi.

"We started with Vijay's Kuruvi in 2008, and it has been 10 years now for Red Giant Movies. The travel has been great. We've had many hit films, some average, and very few poor films. When I watched Oru Kuppai Kathai, the film gave me an impact of watching a film like Mynaa. I can be totally honest with you all. The film impacted me like how Mynaa did. Not all actors will accept to do a film like this, and my wholehearted appreciations to the cast of the film. We are planning to release the film on May 25.

Like how people bash up when a bad film releases, appreciate and support good content oriented films when they release. When people don't do that, we feel bad, and do not get the motivation to do strong content-driven films.", said Udhayanidhi Stalin.