Director Seenu Ramasamy has now revealed that he would like to give a tag title for Udhayanidhi Stalin and it would be, 'Makkal Anban'. The ace director shared this news after seeing Udhayanidhi's performance in his current directorial, Kanne Kalaimaane.

Seenu tweeted, "கண்ணே கலைமானே படம் முழுவதும் பார்த்து முடித்த கணத்தில் என் மனதில் உதயநிதி ஸ்டாலினை மக்கள் அன்பன் என்றே அழைக்கத்தோன்றியது."

The tweet is translated as, "After seeing Kanne Kalaimaane fully, I feel like calling Udhayanidhi Stalin as 'Makkal Anban'.

It can be recalled that Seenu was the one who coined the title, 'Makkal Selvan' for Vijay Sethupathi.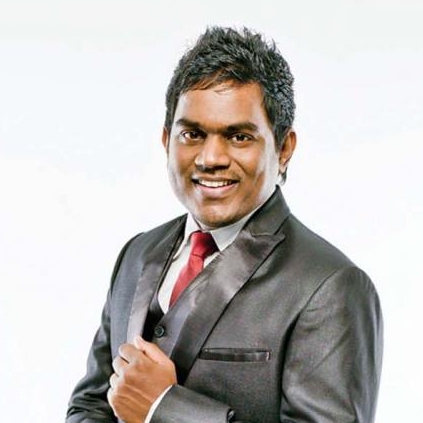 Director Seenu Ramasamy's next has Udhayanidhi Stalin in the lead role. The project titled Kanne Kalaimaane is the next after Dharmadurai for the director. Dharmadurai, the Vijay Sethupathi starrer had music by Yuvan Shankar Raja.

The latest is that this new project starring Udhayanidhi Stalin directed by Seenu Ramasamy will also have music by Yuvan Shankar Raja, thus maintaining the combination. Yuvan posted on his social media, "Officially on board Seenu Ramasamy's next#KanneKalaimaane starring Udhayanidhi Stalin in lead. Lyrics by Vairamuthu!".

*Twitter post is not spell checked