Suseenthiran's Aadhalal Kadhal Seiveer released in 2013 and received positive reviews from critics and fans alike. The music by Yuvan Shankar Raja was also received well by his fans.

Today, Suseenthiran tweeted something that we must all look out for. He said, "ADHALAL KADHAL SEIVEER For all those fans who enjoyed this film, good news awaiting at 5pm today."

Following the on-going sequel trend, will there be an Aadhalal Kadhal Seiveer 2? Or is the team planning to release an official soundtrack? Or will there be something completely different and surprising? Stay tuned to find out!

**The tweet is not spell-checked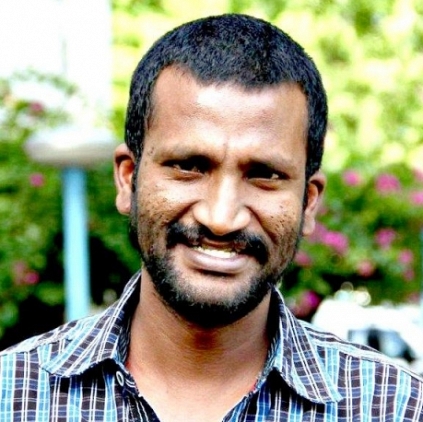 Director Suseenthiran's debut film was Vennila Kabadi Kuzhu that had Kabadi as its theme and went on to win critical acclaim as well as commercial success post its release. The director, who is known for making content-oriented films has posted saying that today (January 29) marks nine years of Vennila Kabadi Kuzhu, which released exactly nine years ago on the same day. He has also posted a picture of his upcoming acting experience in Suttupidika Utharavu directed by Ramprakash Rayappa and has stated that the shoot of the film coincidentally started today (January 29). A special day for Suseenthiran indeed.

Suseenthiran's tweet read, "JANUARY 29 - One memorable day in my lifetime!
MY FIRST FILM RELEASE DATE "Vennilakabadi kuzhu" My debut film got released on 29th Jan 2009,completing 9 years today. Another new journey..On the very same January 29 -Today My first day as an actor "suttupidika utharavu" movie shoot begins..truely nostalgic.." Thanks to director Ramprakash and producer Mohan sir."
* Twitter post is not spell checked