Rajamouli has got various accolades from all the parts of the world, for his magnum opus, Baahubali (1 & 2). The maverick filmmaker will now be traveling to Karachi for the Pakistan International Film Festival (PIFF).

"Baahubali has given me opportunities to travel to a number of countries... The most exciting of them all is now, Pakistan. Thank you Pakistan international film festival, Karachi for the invite", Rajamouli tweeted.

Movies do cross borders!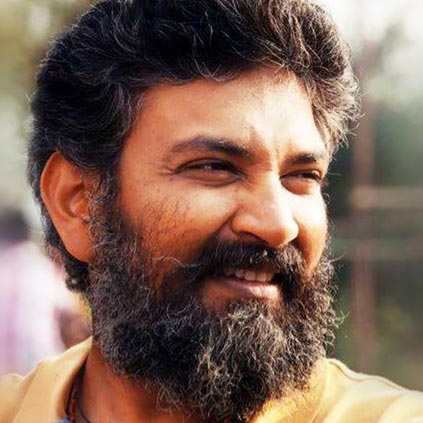 SS Rajamouli has a pleasant surprise for his fans! The Baahubali director joined Instagram officially yesterday, March 23. He already has 43 thousand followers and the number is going to rise rapidly when more people get to know about it.

The director shared the motion poster of his upcoming Telugu as his first. You can now follow SS Rajamouli on Instagram - https://www.instagram.com/ssrajamouli/