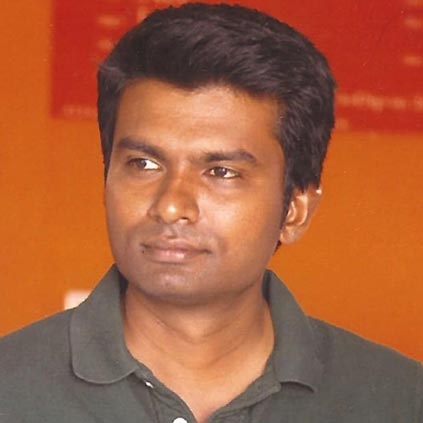 It is official that director Myskkin, Suseenthiran and Vikranth will be acting together in a film to be produced by Kalpataru Pictures. The title and the director's name will be announced at 6.30 PM today, December 7.

However, our sources have revealed us the name of the director. It is Ramprakash Rayappa, who made an impactful debut with Tamizhukku En Ondrai Azhuthavum. Apparently, it will be a full-fledged intense action script, which will have a tinge of technology as TEOA had.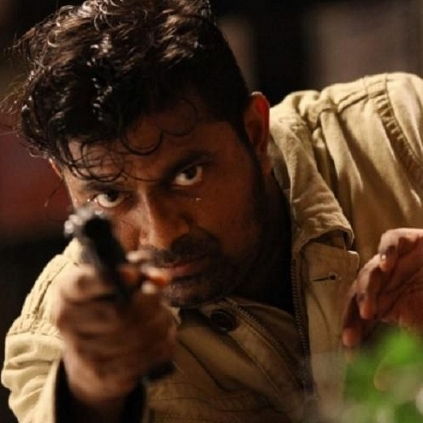 Earlier this morning, we had reported that Tamizhukku En Ondrai Azhuthavum fame director Ramprakash Rayappa, would be directing his next film, starring directors Mysskin, Suseenthiran, and actor Vikranth in lead roles.

Now, the official announcement regarding the project's title has come. The film has been titled as, 'Suttupidikka Uththaravu', which will be an intense action drama, with the infusion of technology in it.

The film will be produced by P.K.Rammohan for Kalpataru Pictures. More details regarding the rest of the cast and technical crew are awaited.