Following the horrific incident in Tirunelveli where a family of four set themselves ablaze, unable to face the pressure of the debt they had borrowed for usury interest (kanthu vatti) from loan sharks, Director Suseenthiran has voiced out his feelings through a poem, on Twitter.

The poem, roughly translated, reads as follows:

"Usury Interest is a sin
Usury Interest is a crime
Usury Interest is inhuman
Usury Interest is akin to murder

A loan shark
is a leech which feeds on
human feelings
and human lives

If there is someone worse,
a bigger rogue,
it is the politicians and people of status
who protect loan sharks."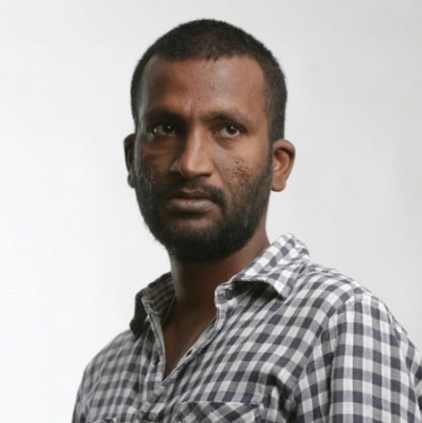 Director Suseenthiran is known for making content oriented films that have a realistic story. His next venture starring Sundeep Kishan, Vikranth and Mehreen Pirzada is Nenjil Thunivirunthal. The trailer of this movie has just released and here is what it conveys to the audiences.

Nenjil Thunivirunthal's trailer clearly denotes that friendship has a major role to play and the subject seems to be raw and realistic with a lot of slow-motion shots used. The action scenes seem to be impactful and the film is on the lines of the director's film with Karthi, Naan Mahaan Alla which was both critically acclaimed and achieved commercial success.

Sundeep is back after his success with Maanagaram and Vikranth's role looks to be very subtle . Most Suseenthiran's films have a fair share of family sentiments that are required for the script and this one too seems to have a small conflict related to this. For the negative roles, Harish Uthaman looks very different in this movie and it also seems to have a lot of other characters that add to the conflict. Imman's bgm could add to the positives and visuals by Lakshman are apt for this dark action thriller genre.

Looks like, Nenjil Thunivirunthal could offer a friendship based, sentiment-driven action thriller that conveys its content in Suseenthiran's mature manner. Seems like we can expect a film that rides on the lines of Pandiya Naadu or Naan Mahaan Alla that were widely appreciated by audiences. The trailer has been attached below.