Salman Khan's collaboration with director Ali Abbas Zafar weaved out the superhit film Sultan, also starring Anushka Sharma. His next film is also with the same director, titled Tiger Zinda Hai, and it is all set to release by the end of this year.

The latest reports from Bollywood suggest that Salman will be doing another film with Ali Abbas Zafar titled 'Bharat' and it is supposed to release for Eid 2019. It is reported to be produced by Atul Agnihotri and shooting for the film is expected to commence from April 2018.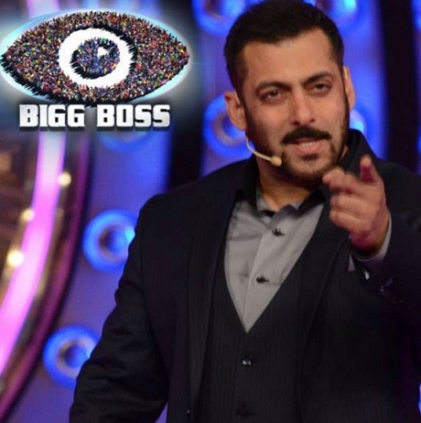 Reportedly, Popular Bigg Boss host in Hindi, Salman Khan is said to be paid 11 crores for the new season that is going to be started soon.
Salman Khan was allegedly paid 8 crores in his previous episodes and with the brand getting bigger in South India as well, the new Hindi season will be returning with a bang. The Highly expected first season finale of the Tamil Bigg Boss is happening on Sep 30th amidst huge response from fans all over TN.