Sour experiences at airports are something that even our celebrities must be accustomed to. One such incident has happened now at Coimbatore Airport for Bobby Simha, when he, his wife Reshmi Menon and their kid, along with noted PRO Nikkil Murugan and 20 other passengers were denied boarding. The Jigarthanda actor took to his official Facebook page to express his disappointment over this issue, due to which he missed his flight.

He posted, "@Indigo Airlines @IndiGo6E experienced really bad service this morning.. denied boarding for almost 20 passengers including my family carrying an infant! Really disappointed by your service. Cost us our time because of your mistakes !"

*post is not spell-checked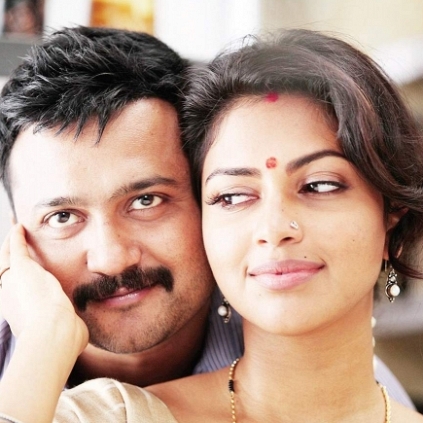 Actors Bobby Simha and Amala Paul's Thiruttu Payale 2 is directed by Susi Ganeshan. It has music by Vidyasagar and a video song titled "Nee Paarkum" had been released as a single. This melodious number that had its video on youtube starring Amala Paul and Bobby Simhaa, is sung by Sathya Prakash.

The good news for Thiruttu Payale 2 is that, this song has been picking up popularity and has crossed 1 million views on Youtube. It has also been topping the charts in radio channels and is a pleasant melody that is gathering some buzz for the film. Stay tuned to this space for more such updates.