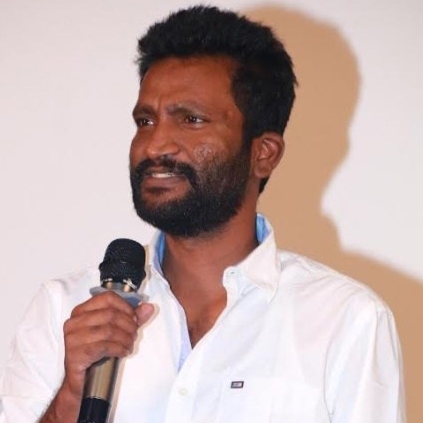 After Nenjil Thunivirunthal, director Suseenthiran announced his next project titled Anjalina. It was also said that the film with feature a bunch of newcomers and was given a tag that 'This is not a loves story'.

The shoot is set to start today and the director himself announced it through his Twitter. He tweeted "#Anjalina starting Today Nandri" Can we expect another touching drama from the maker? Let us wait.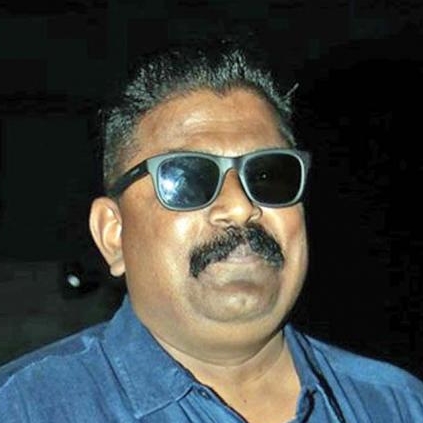 We had reported yesterday that director Mysskin, Suseenthiran, and actor Vikranth would be starring in a film directed by Ramprakash Rayappa of Tamizhukku En Ondrai Azhuthavum fame. The film is titled as Suttupidikka Uththaravu, and it will be an intense action film.

The production team lead by P.K.Rammohan of Kalpataru Pictures is now arranging a casting call to sign a fresh face as the heroine. If you are or know any girl below 23 years of age, of any skin tone, and preferably with Tamil fluency, mail your profiles to film.spu@gmail.com.

Send away!