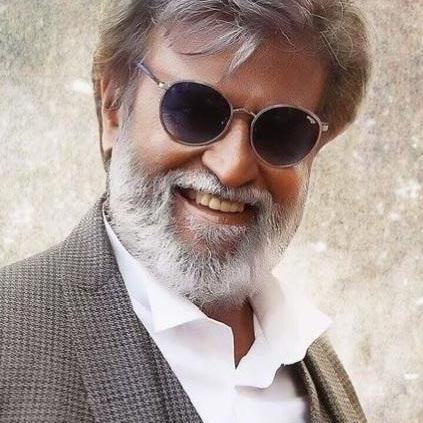 Kabali is a special film for Rajinikanth - it showed him in a completely different shade from what we had seen him play in the recent years. It has been almost one and half years since the release of the film and Rajini fans are keenly awaiting his next release.

Meanwhile, Kabali will be having its Television premiere on the festival day of Pongal and it will be aired on Sun TV. Nayanthara's recent hit film Aramm will also be aired on Sun TV for Maattu Pongal.
Superstar Rajinikanth, during the third day of his 6-day fan meet, was at his Raghavendra marriage hall to speak with his ardent fans and supporters from Madurai. He spoke of many important things, and some of them were:

"Madurai is known for its valour. I feel great excitement seeing your faces even though I have been sleeplessly travelling. In 1976, when I visited Madurai, I prayed at the Madurai Meenakshi Temple. The priest asked for my nakshathram to offer prayers to the deity. I did not know or care about my birthdate or nakshathram, so actress Sachu who was near me told the priest to offer prayers in the name of the deity itself.

I want to arrange a non-vegetarian feast for all of you, but this (Raghavendra Mutt) is a vegetarian zone. But let's do it sometime soon.

I was a fan like all of you in my youth, of actor Rajkumar. He was a combination of Sivaji Ganesan sir and MGR sir. I can understand your emotions and feelings completely.

When it comes to falling at someone's feet, only these three - your father, mother and God deserve it. It is a form of recognition and appreciation of the tough path that your elders have crossed before you."