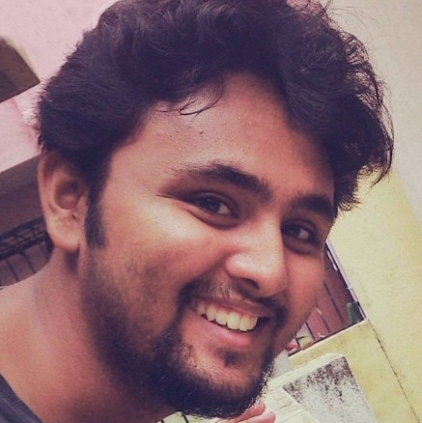 Editor Abhinav Sunder Nayak, who has worked in films like Uriyadi, Kurangu Bommai and Godha, has posted about the general plight of editors in the film industry and how they do not get the recognition they deserve for their work.

Abhinav's posts on Twitter read, "When actors opt out films, they are walking out of the film. When editors opt out of a film, they are being replaced by the crew. Amusing. Most of the time editors are blamed for the length of a film, but the critics should realize that 90% of the time, the culprit is a director who is adamant not to cut. 99% of editors in our industry know their job but are not allowed to do it well. :) Editors are unsung heroes. They rarely get the recognition or payment they deserve. So if you can't praise their work, don't. But at least try not to criticise them. :) End of Kolaveri. Dot.".

When he was quizzed if it was about him, Abhinav posted, "This isn't about me. It's about a prominent editor who showed guts to walk out of a big film. More editors should follow this and have a no-nonsense attitude at the edit table. Editors aren't button monkeys".

*Twitter post is not spell checked
Editor Abhinav Sunder Nayak talks about the plight of editors in Tamil cinema
People looking for online information on Abhinav Sunder Nayak will find this news story useful.