Superstar Rajinikanth's six-day meet with fans, which will mark the announcement of the legendary actor's official political party, is going on. And this begs an important question: What will be the symbol of the party?

We had received unconfirmed news from sources that the symbol will be that of a swan, a white coloured bird. However, we observed during the meeting which featured Mahavatar Babaji, that the superstar's inclination to have the guru in mind whilst foraying into politics is evident. So it could be speculated that the popular symbol of the Baba would be one of the options for the party as well.

We will have to wait to find out. Stay tuned to this space for the quickest updates in this regard.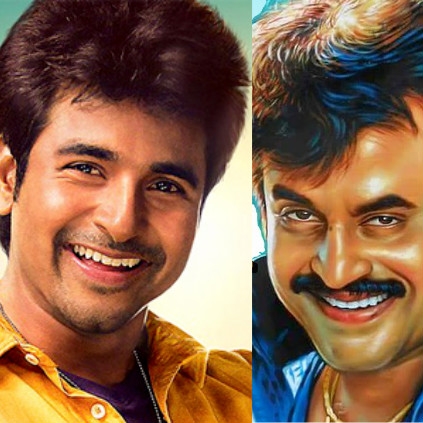 The fact that Sivakarthikeyan's latest social drama Velaikkaran draws inspiration from a Rajinikanth film of the same name is pretty obvious. But it turns out, there is another aspect of similarity between the movies.

The villain of the new Velaikkaran seems to have been inspired by the old - both work in organizations competing with their own, under disguise, secretly hatching conspiracies to dismantle their enemies from within.

This aspect adds layers to their villainy, and makes the battle with the good that much more interesting. Watch Velaikkaran and find out what exactly we are talking about!