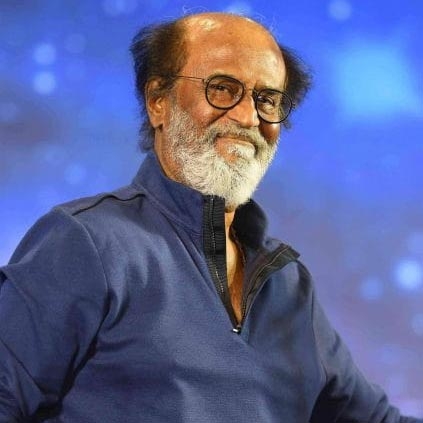 As reported earlier, Rajinikanth is meeting his fans today, December 26. Just like the last time, he began the meet with a speech where he talked about his political entry.

Yes, Superstar just made a groundbreaking announcement saying he has decided on his political entry, but will announce what it is on December 31.

So what will be his decision? Is he going to reveal details about his party?

Stay tuned!!!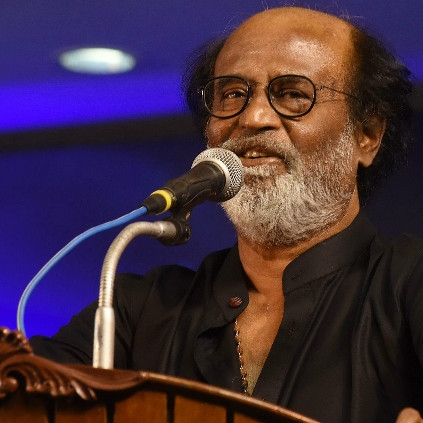 Superstar Rajinikanth would be meeting his fans once again from December 26 till December 31, in different parts of Tamil Nadu, where he is expected to interact and take photos with them.

As per the official statement from All India Rajinikanth Fans and Welfare Association, it is said that the members (Rajini fans) have been issued an ID card, which is mandatory for anyone who wants to attend this event. Through the statement, other district or state fan club members have been requested not to come and get disappointed. Those who do not have the special ID cards, will not be permitted.

Rajinikanth's fans meet schedule is as follows:

December 26 - Kanchipuram, Tiruvallur, Krishnagiri, Dharmapuri, Neelagiri
December 27 - Nagapattinam, Thiruvaroor, Pudhukottai, Ramanathapuram
December 28 - Madurai, Virudhunagar, Namakkal, Salem.
December 29 - Coimbatore, Tiruppur, Vellore, Erode
December 30 and 31 - North Chennai, Central Chennai, South Chennai.