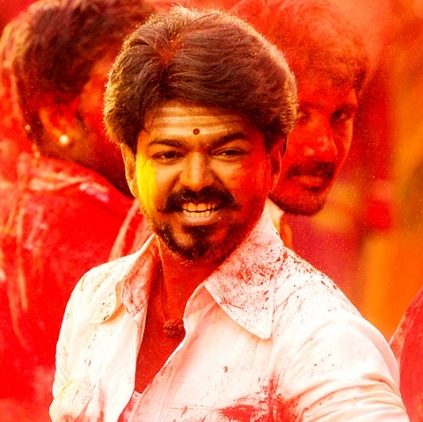 Director Mohan Raja teamed up with Thalapathy Vijay in 2011 for Velayudham, which had a good welcome among the fans. Now, during a recent interview with Behindwoods, the Velaikkaran director disclosed the details and possibilities of working with Vijay again in the future.

He said, "I am also very interested in doing a film with Vijay anna again, but the time has to come. For now, I haven't decided on my next film. There are a few ideas and stories that I have ready, including Thani Oruvan 2. I will take ample time to write the script completely and will not hurry.

With fullest rights, I always ask Vijay anna about his next project. The happiest thing for me is that, after completing Santhosh Subramaniam, when I was working on my next film, he himself came to me and asked if we both could do a film together, and that is how Velayudham happened. It shows his humble nature; such a big star coming to me and saying that we will make a film.

From that time, we have been sharing a great rapport, and after every film, I would ask him if he is free to collaborate for a film. I'd also suggest him a few ideas. If he is free and if the right time comes, we would definitely be working together. I and Vijay have the idea to team up once again, but time only has the answer."
A film's success lies in its impact on the audience, and this applies more so to a film with a social message. Thalapathy Vijay's Mersal fared well in the box office, and has now displayed true success - the star's fans in Pollachi have started providing vital services to the needy for free.

They are providing autos for school students and ambulances for the sick and injured. This noble deed by the youngsters involved is truly appreciable. All the best!