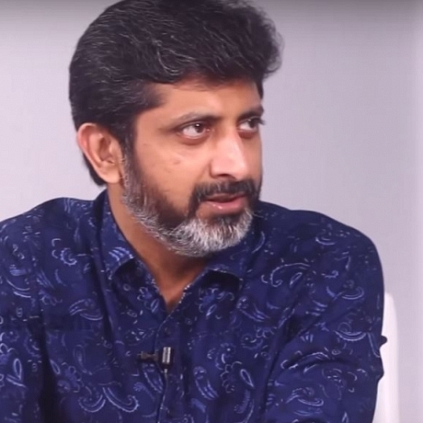 With the release of Velaikkaran slated for tomorrow, director Mohan Raja is on a high! The Thani Oruvan director seems like a confident man after watching the output of the Sivakarthikeyan starrer. In an exclusive interview with Behindwoods, he opens up about the climax of Velaikkaran and how the idea shaped up.

"In Thani Oruvan, I tried to induce the concept of 'obsession' over the villain. The hero has an obsession with the villain and I'm happy that I was able to establish this through the screenplay. The same way, in Velaikkaran, I have tried to bring in the concept of enlightenment instead of entertainment. You will be amazed to see the route that Arivu (Sivakarthikeyan) takes. The course will be one like where he is taking you through a rough path, filled with hurdles with your eyes closed.

The path is very thrilling, it is going well, but you just don't know where it is going. Suddenly if your eyes open to a beautiful waterfall, the kind of amazement you will be in, is how Velaikkaran's climax has turned out. The scenes will be good as they come, you will feel good, and in the end, the climax will be magical."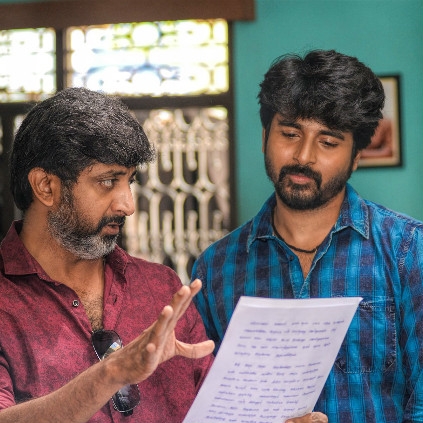 Director Mohan Raja, whose Velaikkaran, starring Sivakarthikeyan and Nayanthara has opened well in theatres post its release yesterday (December 22), is a happy man.

Our sources have revealed exciting news about the director. His next project after Velaikkaran will be a film produced by Dinesh Karthik, who bankrolled Aranmanai 1. The cast and crew are yet to be finalized.

Stay tuned to this space for exclusive news about this film!