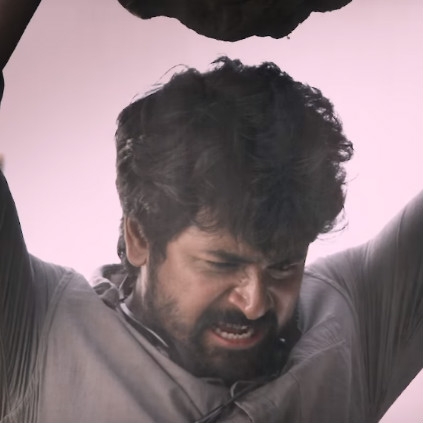 Sivakarthikeyan has issued an official statement ahead of his film Velaikkaran's release.

Sivakarthikeyan states, "I am a strong believer in luck. Of course, 'Luck' can give you opportunities, but it's hard work that will nurture your success. I feel lucky enough for having got an opportunity to be a part of Velaikkaran. I would say with complete pride that 'Content' is the hero in Velaikkaran and us as actors and technicians have given our best to be on par with it. Such is the amazing premise and script conceptualized by Mohan Raja sir. The film is set against the backdrop of the labour class, who are actually the heart and soul of any society. Everyone will easily reflect and relate to the story, which we believe would the greatest favour for Velaikkaran.

Every member of the cast and crew has exerted more energy than what was actually required of them. I feel so much gleeful and fortunate to have worked with such a great team. The immense support, encouragement, and dream of producer RD Raja sir along with Mohan Raja sir's story, narration have tremendously added its Midas-touch to Velaikkaran. I am confident that the audience will own Velaikkaran, enjoy and appreciate the content and our efforts. The film holds such a theme that it can be related and reflected by the audience beyond boundaries and language barriers."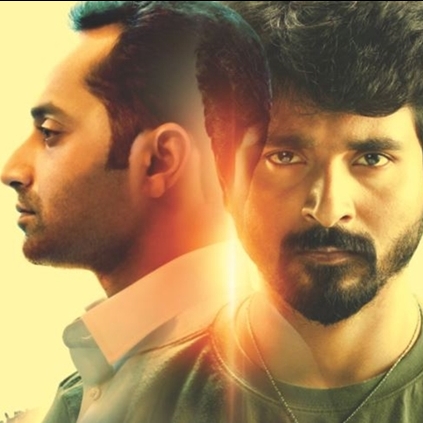 Sivakarthikeyan's Velaikkaran, co-starring Nayanthara, released yesteray, December 21. Directed by Mohan Raja and with music by Anirudh, the film has been received well by its first set of audience.

When contacted, distributor Tirupur Subramaniam gave us exclusive details about the film's opening day collections in Coimbatore: "The film grossed around Rs 1 Crore on Day 1. It was a mixed response yesterday, but the response from today (December 22) is very steady. With no big films for the next two weeks, it is expected to collect well, as the family audience crowd has increased."

This is great news for Velaikkaran, and we will soon find out the film's box office success.