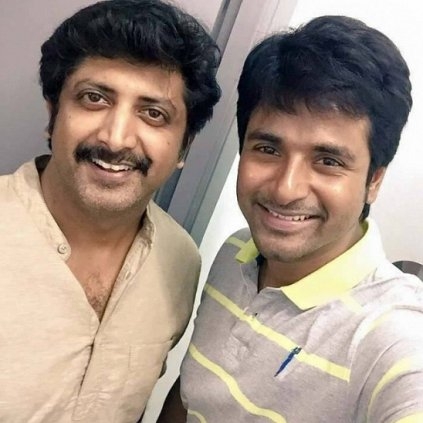 Director Mohan Raja is a happy man as his Sivakarthikeyan film Velaikkaran is all set to release this Friday (December 20). Ahead of the release, he met the media and shared his views on Velaikkaran and what to expect. He said:

'I wish to meet you all on Tuesday for a question and answer session to get a better understanding of your likes and dislikes in our movie. This is solely for my growth and to give you people good films. I have been in this industry since 1989. You can trust me, Velaikkaran will be a good film.

It is a film I have wanted to do for a long time. People's questions are the start to my question through this film. I wanted to do a social message based film. I want to market a message-based film. I want to change the fear of producers when it comes to message-related films. If you have the right craft and screenplay, a message film can be turned into a successful one. I am so happy that there is a good expectation for Velaikkaran even after we marketed it as a message-based film. Today, news channels have only become entertainment channels. Politics-based issues seem to be an entertainment even more than films. When the social issues become an entertainment, instilling them in films should be encouraged.

Velaikkaran will talk about how bad is not done for the sake of doing bad, but to succeed. Only if we prove that good will win, people will start embracing and do more good. This will be the bottomline or base of our film. However, people must watch the film to get the essence and I am sure they will love it. I thank the audience and the press for the encouragement they have been giving me. In order to win, you should be extremely prepared. This will also be talked about in Velaikkaran. The film would not have happened if not for Sivakarthikeyan. When he asked me that he wanted to do a film, especially when he quoted that he wanted an impactful film like Thani Oruvan, I was very impressed. Since then our film got bigger and better."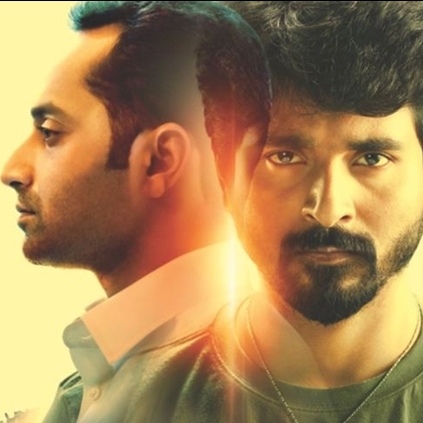 Sivakarthikeyan's Velaikkaran, co-starring Nayanthara, released yesteray, December 21. Directed by Mohan Raja and with music by Anirudh, the film has been received well by its first set of audience.

When contacted, distributor Tirupur Subramaniam gave us exclusive details about the film's opening day collections in Coimbatore: "The film grossed around Rs 1 Crore on Day 1. It was a mixed response yesterday, but the response from today (December 22) is very steady. With no big films for the next two weeks, it is expected to collect well, as the family audience crowd has increased."

This is great news for Velaikkaran, and we will soon find out the film's box office success.