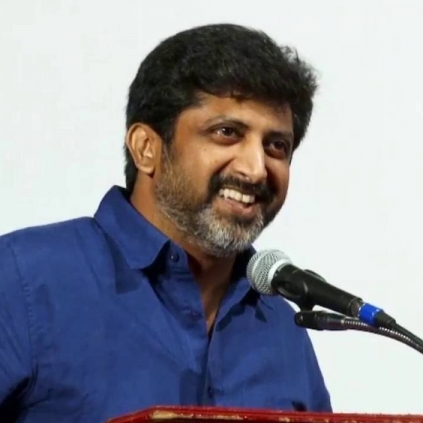 Director Mohan Raja seems a very confident man as his Sivakarthikeyan starrer Velaikkaran, is all set to hit screens tomorrow (December 22). During a recent press meet, he spoke of the plight of filmmakers today and highlighted the number of years it has taken him to express his thoughts through films. He said:

"Velaikkaran has a lot of my questions and a lot of things that many of us would have thought about. To make a film like this, it took me 14 years. Today, which director is able to make an honest film like he wants to? Every director is forced to convince the producer and the hero. Only if they like it, a film can be made.

I challenge all the directors, nobody can do this. Nobody is able to speak their mind through films in their debut. Only after they make a mark can they experiment with what they want to. This is a sad plight for all filmmakers today. This is also why it took me 14 long years to make films like Thani Oruvan and Velaikkaran."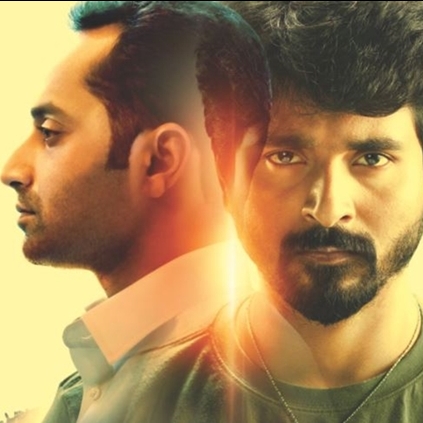 Sivakarthikeyan's Velaikkaran, co-starring Nayanthara, released yesteray, December 21. Directed by Mohan Raja and with music by Anirudh, the film has been received well by its first set of audience.

When contacted, distributor Tirupur Subramaniam gave us exclusive details about the film's opening day collections in Coimbatore: "The film grossed around Rs 1 Crore on Day 1. It was a mixed response yesterday, but the response from today (December 22) is very steady. With no big films for the next two weeks, it is expected to collect well, as the family audience crowd has increased."

This is great news for Velaikkaran, and we will soon find out the film's box office success.
Mohan Raja lashing statement about directors' plight today
People looking for online information on Mohan Raja, Sivakarthikeyan, Velaikkaran will find this news story useful.