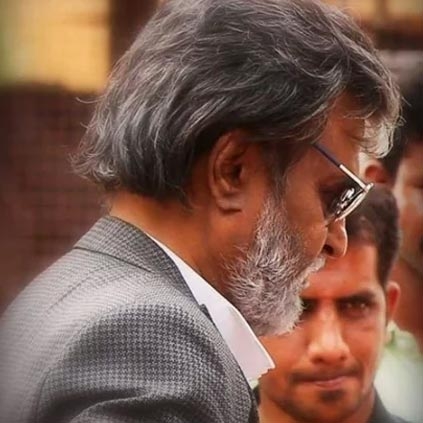 Superstar Rajinikanth met his fans this morning at the Raghavendra Kalyana Mandapam. He even made a breaking announcement that he will be announcing his political decisions on December 31. Also, he added that a strategy is required to enter politics.

Reacting to this, actor and politician S Ve Shekhar has apparently said that the superstar himself is unsure about his political entry and that the war will end if Rajini continues devising the strategy. Reportedly, he also added that Rajini can probably become an MLA now, but it is difficult to become the Chief Minister.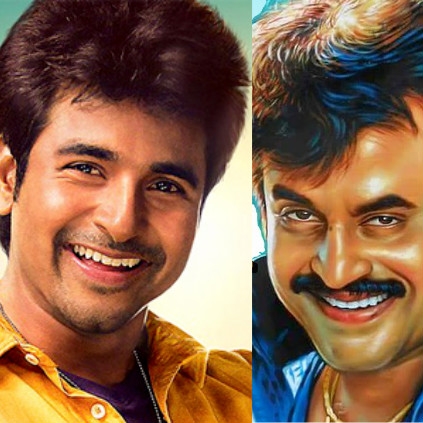 The fact that Sivakarthikeyan's latest social drama Velaikkaran draws inspiration from a Rajinikanth film of the same name is pretty obvious. But it turns out, there is another aspect of similarity between the movies.

The villain of the new Velaikkaran seems to have been inspired by the old - both work in organizations competing with their own, under disguise, secretly hatching conspiracies to dismantle their enemies from within.

This aspect adds layers to their villainy, and makes the battle with the good that much more interesting. Watch Velaikkaran and find out what exactly we are talking about!