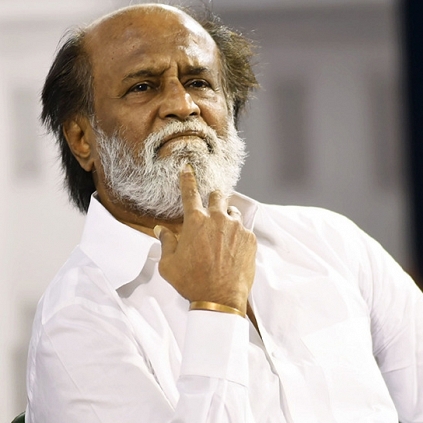 Rajinikanth addressed his fans today Dec 26 during which he clarified his entry into politics.

The actor spoke "I assume that many want to know my take on my political entry. If not the public, the media is very keen to know for which I don't find any reason.

I have already said that I will make a stand when the 'war' comes, and when I say war, it obviously means the elections. When you are set for the war, you should win, and for that you need to be strategic.

Also, I am not new to politics, I have been in politics since 1996. Only because I know it fully, I am resisting and taking time to make an entry. Had I not known anything, I would suddenly jump into politics. Thus I will clartify my entry into politics on December 31."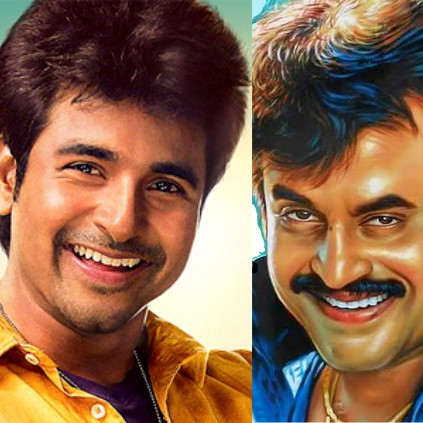 The fact that Sivakarthikeyan's latest social drama Velaikkaran draws inspiration from a Rajinikanth film of the same name is pretty obvious. But it turns out, there is another aspect of similarity between the movies.

The villain of the new Velaikkaran seems to have been inspired by the old - both work in organizations competing with their own, under disguise, secretly hatching conspiracies to dismantle their enemies from within.

This aspect adds layers to their villainy, and makes the battle with the good that much more interesting. Watch Velaikkaran and find out what exactly we are talking about!