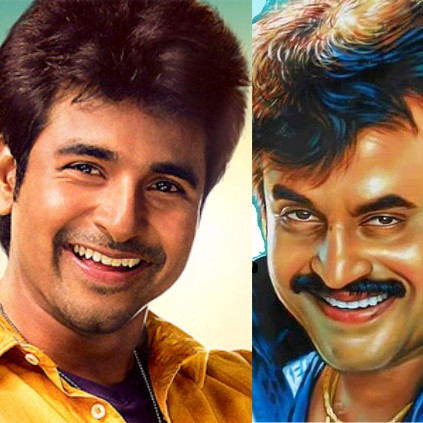 The fact that Sivakarthikeyan's latest social drama Velaikkaran draws inspiration from a Rajinikanth film of the same name is pretty obvious. But it turns out, there is another aspect of similarity between the movies.

The villain of the new Velaikkaran seems to have been inspired by the old - both work in organizations competing with their own, under disguise, secretly hatching conspiracies to dismantle their enemies from within.

This aspect adds layers to their villainy, and makes the battle with the good that much more interesting. Watch Velaikkaran and find out what exactly we are talking about!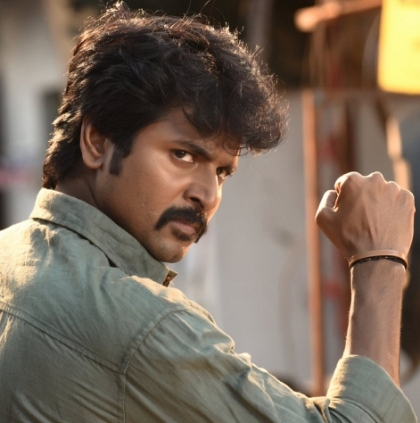 Sivakarthikeyan's Velaikkaran is getting good appreciations from various quarters for its strong quality content. Lyricist and director Vignesh Shivn took to Twitter to post his views about the film.

He posted, "Kudos to @RDRajaofficial for makin this film wit so much honesty & @Siva_Kartikeyan @jayam_mohanraja @anirudhofficial #Nayanthara & team

Velaikkaran MohanRaja sir - my respect towards you has gone up to another level now! Ur intention to make such a powerful film itself is enough! U have won our hearts! Brilliant scenes , amazing dialogues! The scene inside the House ! Between the worker n SK ! That one scene is enough sir our people will surely relate n feel how u have wanted them to ! U have given another memorable film and keep giving us such bold n beautiful films !

Sivakarthikeyan sir's - best performance ! So honest and true to the role ! U have entertained us a lot over the years and We all love you yes , Now we have increased our respect to another level!! Well done Sir!! U can be very proud about this film forever! Anirudh sir - goosebumps Aplenty climax song was Epic !!! As always ! Proud of this prodigy"

*post is not spell-checked