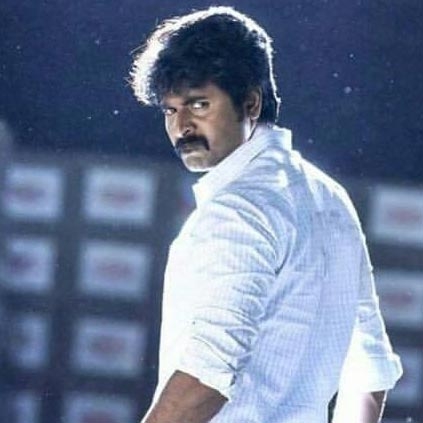 Sivakarthikeyan's Velaikkaran has taken a very good opening at the Chennai city box office. It has approximately grossed around Rs 1.8 crore from its first two days alone in Chennai. Sivakarthikeyan's growing star power and a largely accepted content have helped the film.

The Sunday's collection looks to be solid as well with more than 95% occupancy rate in most theatres. We will have to wait and see how the film holds on from Monday. This is for sure one of the biggest openings for a Sivakarthikeyan film.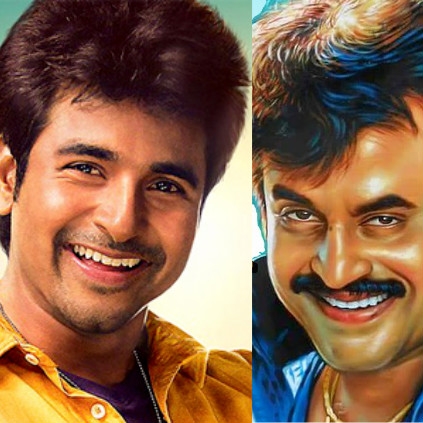 The fact that Sivakarthikeyan's latest social drama Velaikkaran draws inspiration from a Rajinikanth film of the same name is pretty obvious. But it turns out, there is another aspect of similarity between the movies.

The villain of the new Velaikkaran seems to have been inspired by the old - both work in organizations competing with their own, under disguise, secretly hatching conspiracies to dismantle their enemies from within.

This aspect adds layers to their villainy, and makes the battle with the good that much more interesting. Watch Velaikkaran and find out what exactly we are talking about!