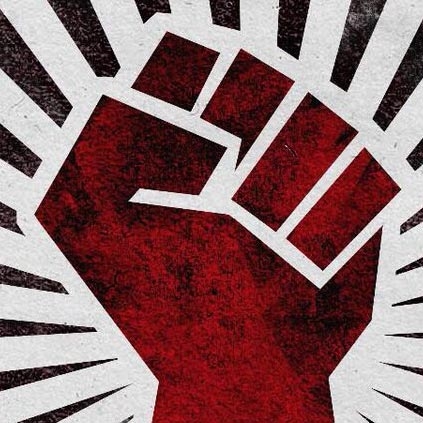 Velaikkaran, Sivakarthikeyan's gift to his fans for this Christmas is doing exceedingly well at the box office. The makers have now issued a statement saying that the film has created a box office record in all the theatres screened thus far in two days. The team has also thanked fans, exhibitors and distributors for this overwhelming response.

24 AM's statement - "திரையிட்ட அனைத்து இடங்களிலும் முதல் இரண்டு நாள் வசூல் சாதனையை முறியடித்து, மூன்றாம் நாளில் #வசூல்முரசுகொட்டும்வேலைக்காரன் 💪👍 பாராட்டி, கொண்டாடி மகிழும் ரசிகர்கள்,விநியோகஸ்தர்கள் மற்றும் திரையரங்கு உரிமையாளர்களுக்கு மனமார்ந்த நன்றி😊🙏🙏👍"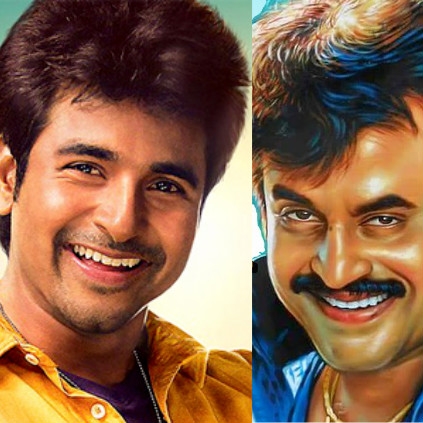 The fact that Sivakarthikeyan's latest social drama Velaikkaran draws inspiration from a Rajinikanth film of the same name is pretty obvious. But it turns out, there is another aspect of similarity between the movies.

The villain of the new Velaikkaran seems to have been inspired by the old - both work in organizations competing with their own, under disguise, secretly hatching conspiracies to dismantle their enemies from within.

This aspect adds layers to their villainy, and makes the battle with the good that much more interesting. Watch Velaikkaran and find out what exactly we are talking about!