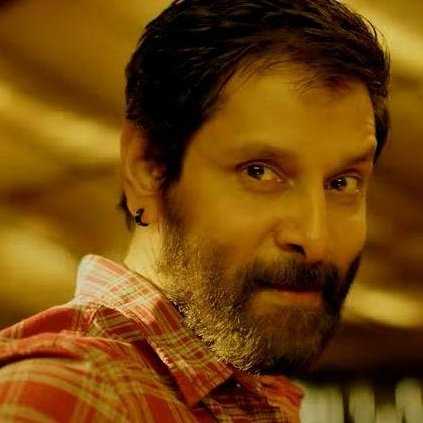 Sketch is actor Vikram's upcoming big project directed by Vijay Chander. The movie's single song Atchi Putchi has released and it has been sung by director Vijay Chander himself. We had reported earlier that Sketch's plot could be based on car seizing and hacking.

In this 'Atchi Putchi' folk-based Kuthu number composed by Thaman SS, the lyrics have revealed that this is true. The lines 'Gilbert Vandi, Mittav Vandi, Dawlat Vandi Aanalum, Sketch'a Potu Sketch'a Potu Sketch'a Potu Thookuvom!'. The song Atchi Putchi is an out and out positive sounding energy track.

It has use of high energy folk beats, which is dominated by various drums and percussions aided by trumpets and other native instruments. A fun number that talks about the outline plot of Sketch.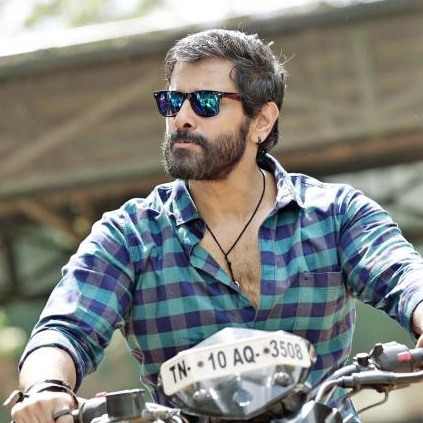 Catch the lyrics of Atchi Putchi song from Vikram's Sketch here!