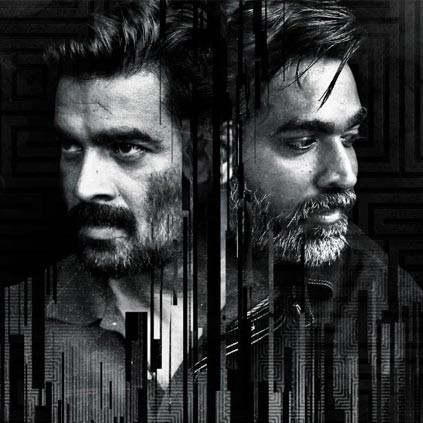 Sam CS's background score was one of the significant factors for the massive success of Vikram Vedha. The makers of the film have now released the original soundtrack of Vikram Vedha during the 100th-day celebration function.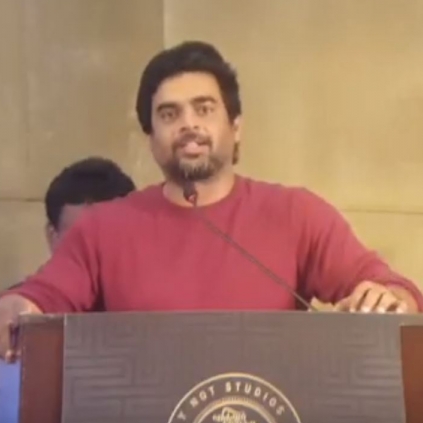 Madhavan's speech at Vikram Vedha's 100th-day ceremony:

"I was very confident about Vikram Vedha. Even during the audio launch, I told everyone that I would talk about the film only during the 100th-day function. I feel YNot is one production house, which does progressive movies for the next generation.

I wish the team all the best. Without a doubt directors, Pushkar and Gayathri are the main reason for the success of Vikram Vedha. They used a lot of my suggestions, which was helpful for the success of the film, and they ignored a lot of my opinions too, which helped the movie even more. I need to thank everyone who has worked on this project. If the audience like a film, they will own it, Vikram Vedha is a classic example of that."