Director Suseenthiran, who is currently busy filming Angelina, starring fresh faces, has officially announced his next project, through an official statement, which also comprises fresh faces in its cast.

Suseenthiran states, "We have started shooting for my next film, after Angelina. This film will also have fresh faces, as like Angelina.

The film will talk about the amount of pressure and excess education that we put on this generation's students. One among those students will be the central character of the film, and it will deal with his life, the mental stress he undergoes, etc. I hope that this film will make a mark in Tamil cinema."

Through the post, he also confirmed that this film has been titled as Genius.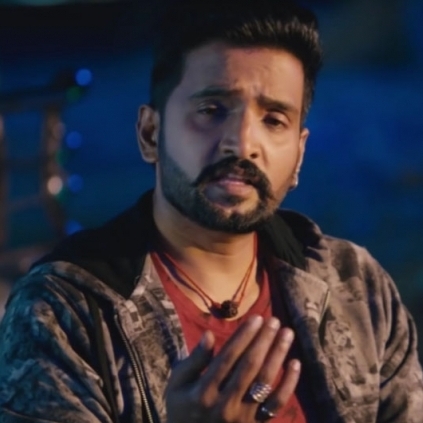 Santhanam after the release of Sakka Podu Podu Raja has got an exciting line up of films Odi Odi Uzhaikanum, Server Sundaram and Mannavan Vanthanadi. Now sources close to us inform that his next film might be with director Suseenthiran.
Director Suseenthiran who is right now shooting for Angelina will also be acting in Ram Prakash Rayappa's Suttu Pidika Utharavu.
It would be an exciting combo to watch on screen if the realistic director collaborates with the timing king. Let's wait for an official confirmation from the team