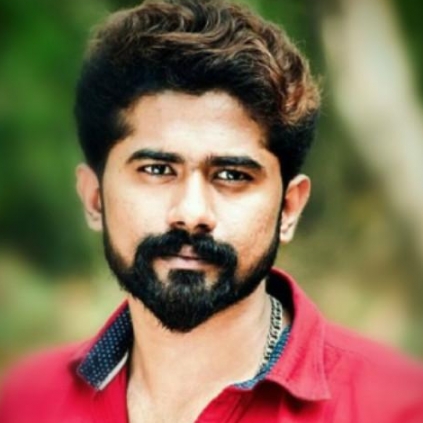 According to reports, Malayalam actor Sidhu Pillai drowned to death on a beach in Goa. The actor was 27.

The actor, who is known best for his role in the film Second Show, is the son of producer PKR Pillai. He is believed to have reached Goa on January 12. Reports suggest that his mother identified his body on Monday evening, and that his last rites will be conducted at their residence in Thrissur.

Star actor Dulquer Salman mourned the death of Sidhu, who was his friend, on Twitter: "Disturbed and sad about the passing of #SidhuRPillai ! Was an excited and vivacious youngster during #SecondShow. Prayers to his family 😞"
Malayalam heartthrob Dulquer Salmaan is a busy actor nowadays. The OK Kanmani actor has been acting in Malayalam, Tamil and now, Hindi movies too with his debut Karwaan.

Now, sources suggest that And even before the release of Karwaan, he has signed another Bollywood movie, directed by the award-winning Anurag Kashyap. Titled Manmarziyan, the film will co-star Taapsee and Vicky Kaushal, and it is touted to revolve around a love triangle.

It seems like DQ has his hands full, and will be like that for a while.